Discovery of Johan Edlund (Tiamat)
Mini-Bio (Johan Edlund)
Johan Edlund (born March 9, 1971) is a Swedish singer, guitarist and keyboardist who is the leader of the bands Tiamat and Lucyfire. He has also done remixes for some of Rammstein's and London After Midnight's songs. He was also a guest singer in the Dutch progressive metal project, Ayreon. In the beginning of his career, Edlund relied solely on death grunts for singing but later switched to deep, baritone vocals, in part because Tiamat underwent a significant shift in musical styles during the middle of the 1990s. He currently lives in Thessaloniki, Greece with his Greek girlfriend.
Mini-Bio (Tiamat)
The gothic metal band Tiamat was born in Sweden in 1988, comming from the black metal band Treblinka. Johan Edlund (vocals / guitar / keyboard), played with Jorgen Thullberg (bass), Stefan Lagergren (guitar) and Andres Holmberg.
Their first album Sumerian Cry is released in 1990. In 1991, the band signed with Century Media, and they welcome Thomas Petersson (guitar) and Niklas Ekstrand (drums) and then released The Astral Sleep. After Clouds (1993), the keyboard Kenneth Roos joined the group of Tiamat, while Thullberg gives his place to Johnny Hagel. Comes The Sleeping Beauty – Live In Israel (1994), after which Edlund turns everyone but Hagel and integrates Magnus Sahlgren (guitar) and Lars Sköld (drums). A few months later, released his fifth album Tiamat Wildhoney. In 1995, they all move to Germany and Johan Edlund said he is the only official member of Tiamat. In 1997, new musical chairs, result: Edlund, Sköld, accompanied by the returning of Petersson and bassist Anders Iwers. From this line-up comes Deeper Kind Of Slumber and Skeleton Skeletron in 1999. In this album, the group uses the French text of the fable « The Wolf and the Lamb » by Jean de La Fontaine at the end of the song As Long as You Are Mine and Lucy.
Three years later, Tiamat is back with a ninth work entitled Judas Christ. Prey follows in 2004. Since then, the group remains stable and has released two new albums: Church of Tiamat (2004 – 2005) and An Anthology Commandments (2007). Note that the group signed to Nuclear Blast Records in 2007.
In 2008, five years after Prey, the group released the album Amanethes. Recorded in Greece, it can be seen as a synthesis of different periods of the group, ranging from the most violent songs (Black Metal song Equinox Of The Gods) in the atmosphere feels flat and the legacy of Pink Floyd (Meliae) through the gothic atmosphere. Some songs use instruments and sounds of Greek music (Raining Dead Angels Misantropolis). Johan Edlund's voice singing it ranges from scratchy beginnings and the guttural voice of the previous albums.
In parallel with Tiamat, Johan Edlund created Lucyfire, h solo project. Lucyfire is a project where Johan files all over gothic rock songs that are not suitable to his other band. Lucyfire compositions made ​​more accessible and the influences of bands like Depeche Mode and Sisters of Mercy are felt.
Ablums
Tiamat
1990 : Sumerian Cry, CMFT Productions
1991 : The Astral Sleep, Century Media Records
1992 : Clouds, Century Media Records
1994 : Wildhoney, Century Media Records
1997 : A Deeper Kind Of Slumber, Century Media Records
1999 : Skeleton Skeletron, Century Media Records
2002 : Judas Christ, Century Media Records
2003 : Prey, Century Media Records
2008 : Amanethes, Nuclear Blast
Lucyfire

2001 : This Dollar Saved My Life At Whitehorse
Extract
Johan Edlund through his two groups Tiamat and Lucyfire, is one of my favorite « metal » composer. This is probably because it is one of the first groups I listened and I never let go. I always appreciate all of his work and many of his creations are real hit! It is just impossible for me to choose songs, so I put the official video clip and two non official of « Moutain of doom » and « Thousand Million Dollars In The Fire ».
2003 – Cain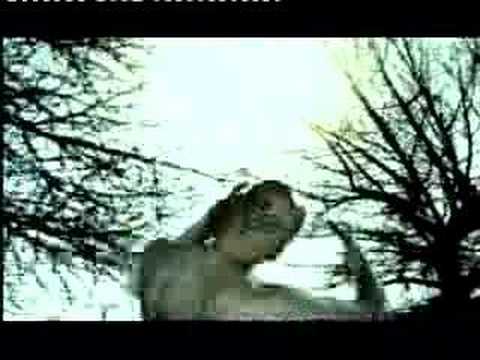 2002 – Thousand Million Dollars In The Fire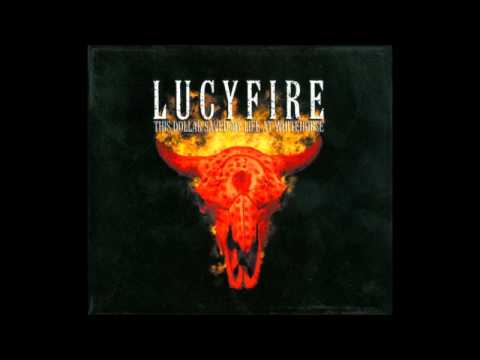 2002 – Vote For Love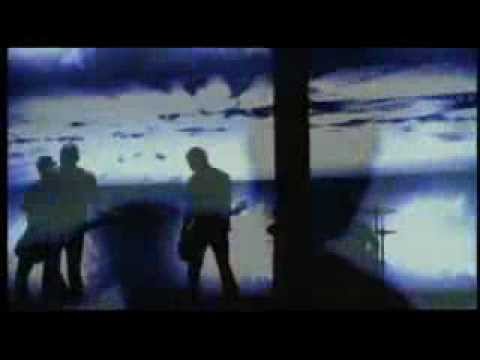 1999 – Brighter Than The Sun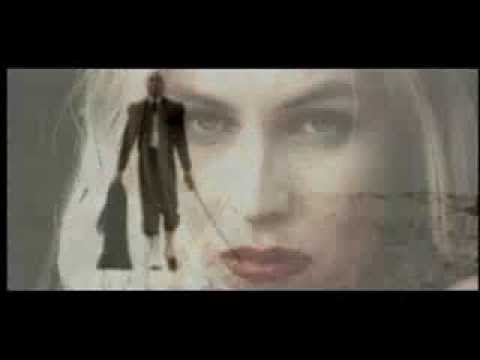 1997 – Cold Seed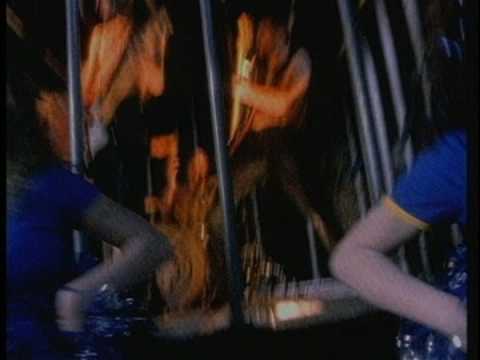 1994 – Whatever That Hurts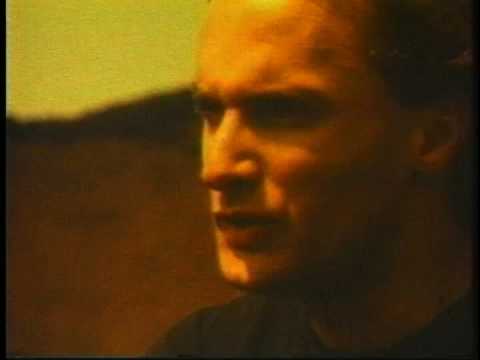 1994 – Gaia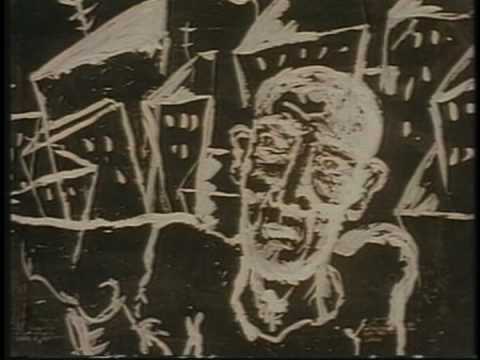 1992 – The Sleeping Beauty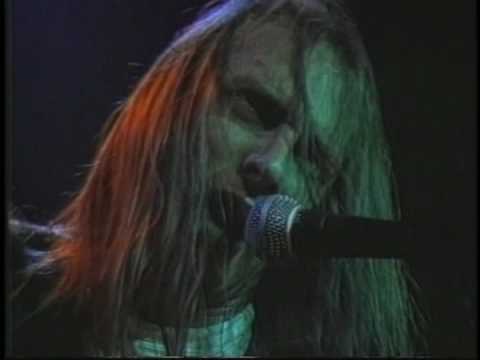 1991 – Moutain of doom